Global services using any means of transport, with regular lines or customized projects, customs management and logistics.
Customs Brokerage
Complexities of handling import and export shipments and cross-border consignments require the services of an expert. The comprehensive customs brokerage, clearance, and compliance services along with an in-depth know-how of Ghana customs regulations that is offered by EKO Logistics will ensure the smooth and expeditious flow of shipments to and from Ghana for our customers. Our Team is trained in the area customs regulations, bond requirements, duty rates, and petition and protest procedures.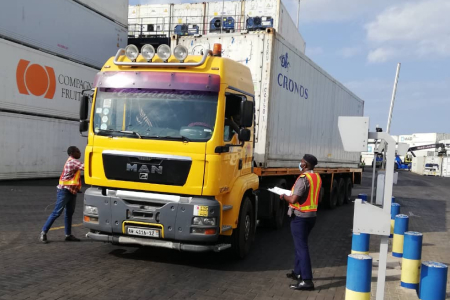 In-Country Trucking
With focus on reducing costs by optimizing your cargo flow, EKO Logistics offers flexible road freight services customized to meet the needs of international groupage, part-load and full-load shipments by road and inter-modal. The team of professional from the company offer collection and delivery solutions for a direct, non-stop route to your desired destination. Use of correct trailer for transporting your cargo allows the company to make maximum use of capacity, while assuring safety & timeliness. EKO Logistics offers high-quality basic freight services that fits seamlessly into clients integrated supply chain solution, thus making its clients more competitive.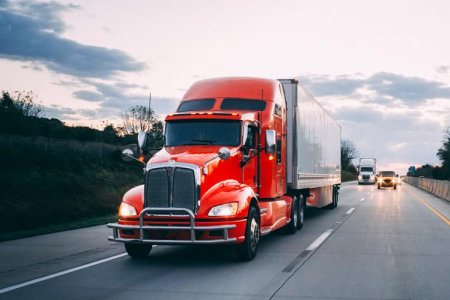 Cross-Border Trucking
EKO Logistics through a wide network of partners is able to carry your full and partial loads to all neighboring countries by road. These personalized door-to-door services offer you loading space flexibility combined with a seamless and cost-effective method of transportation. It is an optimum solution that offers lower rates than Air Freight, shorter transit times than ocean freight, and on-the-ground expertise for smooth customs clearance operations.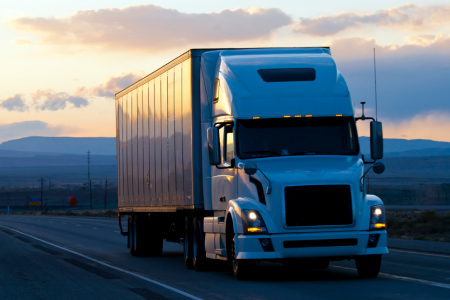 International Freight Management
EKO Logistics through a wide network of Global partners is able to pick up your full and partial loads from around the world to anywhere in the world. These personalized services offer you an optimum solution in terms of speed and cost.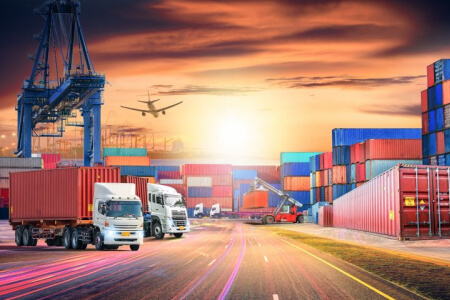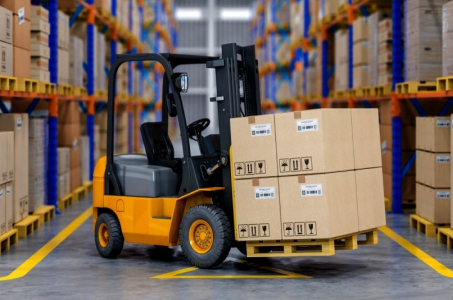 Warehousing and Distribution
Whatever your market sector, in today's highly competitive environment, efficient warehousing and distribution management is central to commercial success. That's why you will be seeking a supply chain partner. Getting the right product to the right destination, on time, on budget, with end-to-end visibility. But that's only the beginning, of course. With today's short product lifecycles, tougher time-to-market pressures, and more demanding seasonal inventory builds, require flexibility. EKO Logistics through network of partners can offer tailor made warehousing and distribution solution.
Logistics Consulting
We realize that customers do not always have the time, resources, and experience to navigate through the maze of customs brokerage and compliance matters on their own. EKO Logistics offers consulting services that can help customers save costs.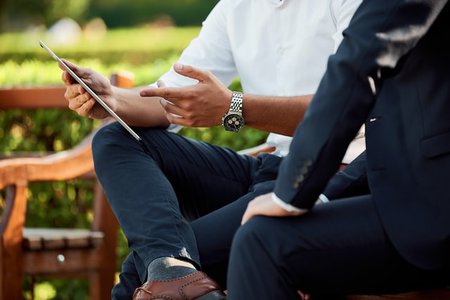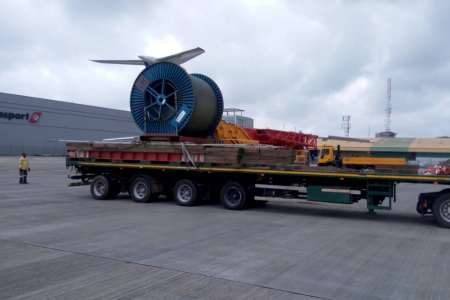 Project Cargo
No matter the origin or destination the dimensions or volume, we can transport your cargo from any point to wherever you want. We are here to cover all your needs. We specialize in the handling and transportation of out of gauge cargo for all industries. We rely on a team specialist partners that makes logistics easy.